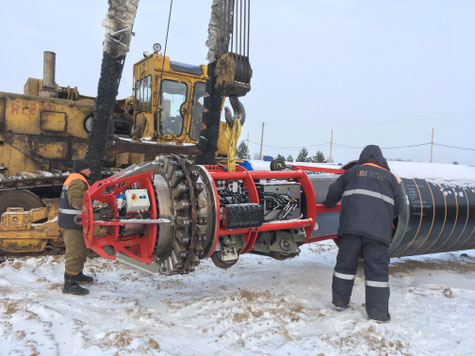 Wij zijn ook vertegenwoordigd op het project FORCE OF SIBERIA, dankzij onze partner Irina Koroleva of the company Selrus.
We are also represented on the FORCE OF SIBERIA project, thanks to our partner Irina Koroleva or the company Selrus.
Мы также представлены на проекте СИБИРЫ СИБИРЫ, благодаря нашему партнеру Ирине Королевой или компании Selrus.
نحن ممثلون أيضًا في مشروع قوة سيبيريا ، وذلك بفضل شريكتنا إيرينا كوروليفا أو شركة سيلروز.
También estamos representados en el proyecto FORCE OF SIBERIA, gracias a nuestra socia Irina Koroleva o la compañía Selrus.