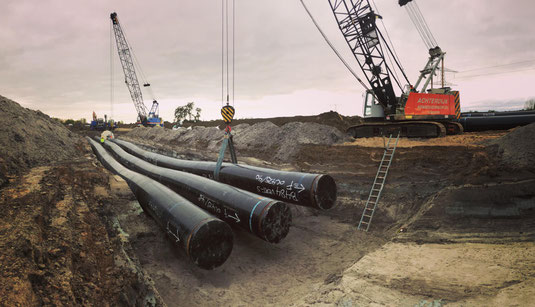 31/10/2018 - a WOW picture
Wij zagen deze foto van Joey Laus voorbij komen, je ziet de Red Ram Clamp niet, maar ondanks dit gegeven vinden wij het een schitterende foto!
In The Netherlands Joey Laus is working with our Red Ram Clamp, he posted this picture and we think it is great looking!
Мы увидели, что эта фотография Джои Лауса проходит мимо, вы не видите красную рампу, но, несмотря на это, мы думаем, что это красивая картина!
لقد رأينا هذه الصورة لجوي لاوس تمر ، لا ترى الأحمر رام المشبك ، ولكن على الرغم من هذه الحقيقة نعتقد أنها صورة جميلة!